Iconic Signs of the World

Largest LED 'Screen' in the World
First of all, one of the most iconic signs and the largest LED 'screen' is on the face of the tallest building in the world, The Burj Khalifa. The screen has over 72 km of cabling and 10,000 connectors, covering an area of 33,000 square meters. LED lights are far more time and cost efficient than traditional neon signs and yet still emit a bright, strong light. See our gallery of illuminated external signs.
Largest Neon Sign
One of the world's biggest Neon signs is in Las Vegas has over 4 miles of neon bulbs and over 12,000 lights. If you're looking for inspiration on neon light signs and illuminated signs, check our neon sign gallery !
Highest Sign in World
The largest free standing LED sign is situated in Las Vegas. The Aria sign towers 260 feet high and 65 feet wide. Installing signs high in the sky brings its own challenges. You need sign installation qualifications, cherry pickers and experienced personnel – take a look at the huge banner we installed on the side of this London hotel.

Hollywood Sign
Opened in 1923, the massive Hollywood sign is known all over the world as a cultural icon representing Americas film industry. It stands 45ft tall and 350ft long. The Hollywood sign is the most iconic example of painted metal letters.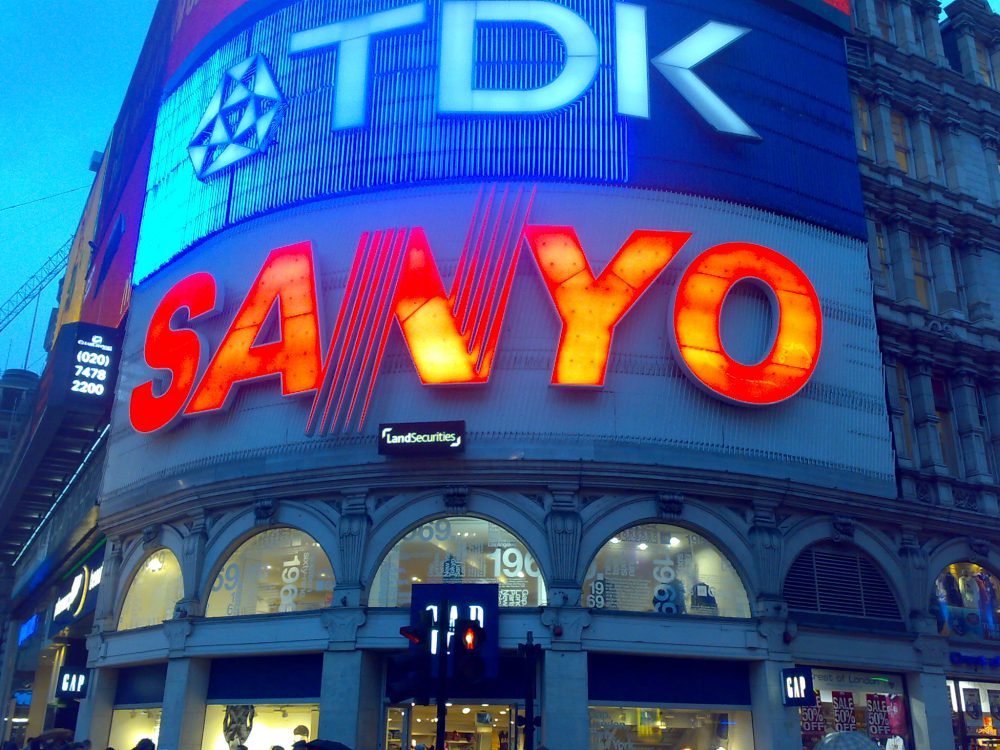 Piccadilly Circus Iconic Signs
Over 35 million people walk through Piccadilly Circus every year, making it one of the world's most attractive spots for some impressive advertising. Action Signs won the maintenance contract for one of the largest neon signs in London, the Sanyo Sign.
Times Square Signs
Illuminated signs have been displayed on Times Square since 1904, and are highly profitable for the owners of the buildings they are displayed on. Did you know that One Times Square is mostly derelict but the billboards on it generate over $23 million a year.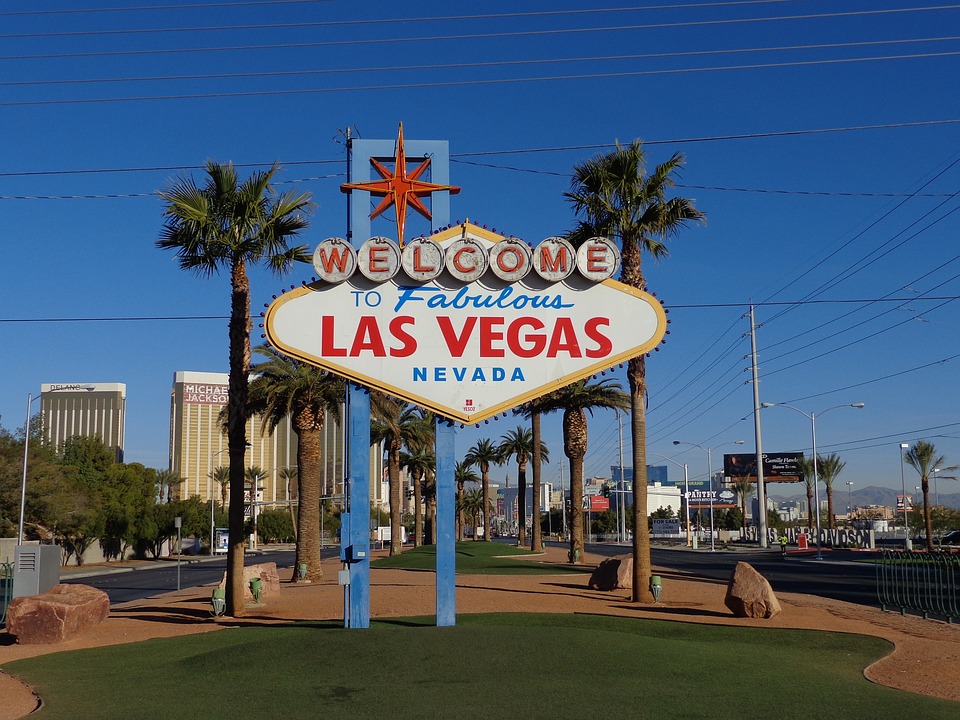 Las Vegas Sign
Las Vegas is symbolic of capitalism gone crazy – what better place for signs? Home to some of the world's most impressive (sometimes garish) signage, Las Vegas is also home to the world's most recognisable signage. A piece of triva for you: the sign is actually installed outside of the Las Vegas city limits. Furthermore, if you're looking for a sign similar to those you see in Vegas, check this out.